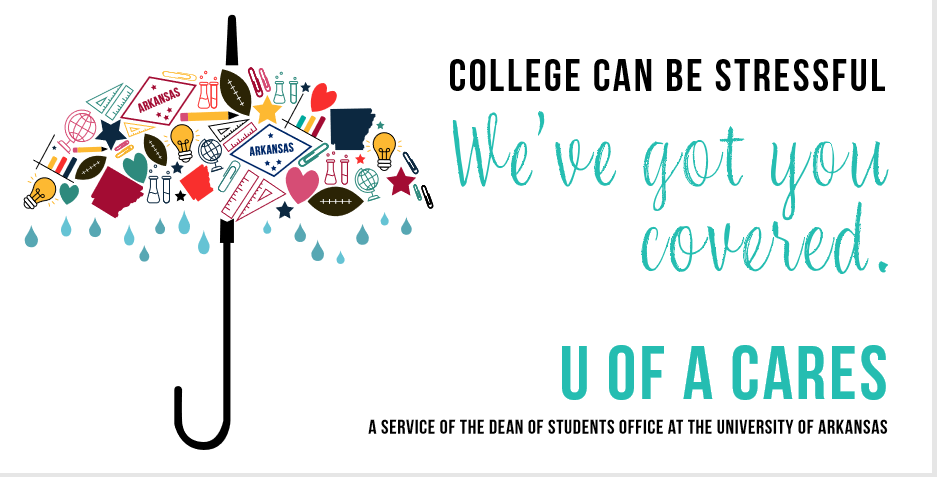 U of A Cares
By providing referrals, resources, and other information to students in need, we seek to empower students to take advantage of the offices and services that exist on the University of Arkansas campus and in the local community in a manner that allows them to achieve their full potential. If you or someone you know may benefit from this service, please report a concern through our online reporting system (available 24 hours), or via phone or email (checked during business hours with the exception of holidays or inclement weather).
To submit a Cares report, please click here.
For Non-Immediate threats call the University of Arkansas Police Department at 479-575-2222.
U of A Cares Team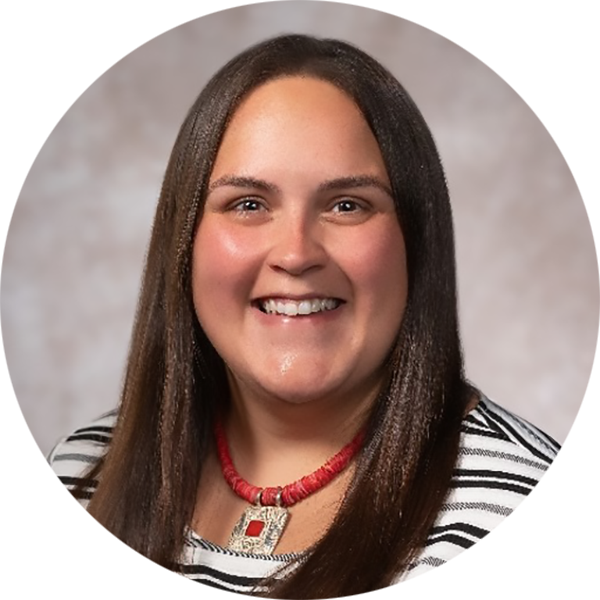 Director of U of A Cares - Andrea Allan, M.S.
Email: aallan@uark.edu
Phone: 479-575-5004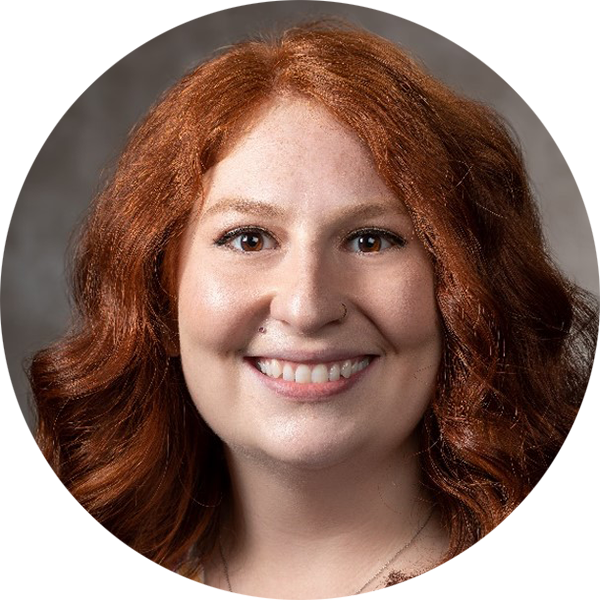 Case Manager of U of A Cares - Kaitlyn Riggin, M.S.
Email: riggin@uark.edu
Phone: 479-575-5004