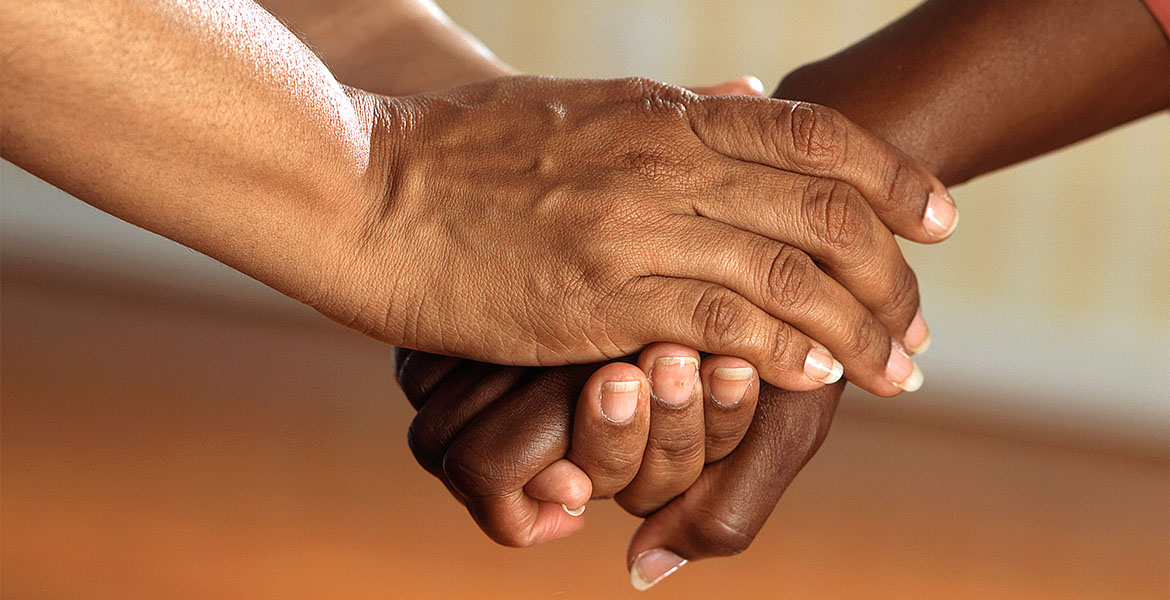 For emergencies call 911.
UofA Cares offers a supportive and encouraging partnership with students by linking them with appropriate resources that will allow them the opportunities to overcome barriers on their path to success; both personal and educational.
Based on the information provided, the appropriate professional staff will be assembled to aid in addressing the concern in a comprehensive, efficient, and effective manner. This allows us to establish a system of collaborative care and concern.
COVID-19 Academic Flexibility Request
We remain committed to supporting our students by offering a variety of in-person, remote and hybrid courses to select from this coming spring semester. However, we do plan to offer more in-person classes and options for our students as we have learned more about how COVID-19 spreads and have been able to test the effectiveness of our safety protocols in the classroom. We encourage students who prefer a specific type of instruction to work with their advisor to evaluate scheduling adjustments and register for existing course options that meet their needs. Students should also enroll for courses with the expectation that they will engage in that mode of instruction for the duration of the course.
Knowing that students may have to quarantine, self-isolate or miss class due to COVID-19-based risk factors and concerns, all courses will still be recorded. However, in order to maximize engagement of students in the classroom, faculty may require in-person attendance for students enrolled in in-person courses, barring any health exemptions a student may have.
We understand that students may have COVID-19 related circumstances that are not addressed through Center for Educational Access (CEA) accommodations that will impact their ability to engage in face-to-face courses. In recognition of this, the university has developed the COVID-19 Academic Flexibility Request process for students to note the specifics of their circumstances. Upon receiving the request form, we will review and determine the appropriate academic flexibility for the student's Spring 2021 semester courses. Not all courses are suitable for remote instruction, and the request cannot be guaranteed. COVID-19 Academic Flexibility Requests will be reviewed on a continuing basis, but students who wish to be considered for academic flexibility for the Spring 2021 semester are encouraged to submit their materials by December 4, 2020. Some e-mails regarding the Academic Flexibility Request are going to student's junk mail boxes. Please be sure to check your junk mail box to ensure you do not miss correspondence related to this process.
For questions regarding the Center for Educational Access and their accommodation process, please visit the CEA website or contact the office at 575-3104. For questions regarding the COVID-19 Academic Flexibility Request process, please contact U of A Cares at 575-5004.
These reports are not checked 24/7. If you are having an emergency please call 911. The university assumes no liability for emergency situations requiring immediate action reported through this form.